DAY TIME – OPEN EVERYDAY FROM 8 AM
Cocomo opened it's doors for the first time in 1992 at Novalja. The designer club offers a mixed program and is a place for everyone. The location is very central. Cocomo Club is next to many bars, lounges and restaurants but still the only club until today. During the day the Cocomo is opened as coffee bar and offers a cozy atmosphere with enjoyable temperatures because of a great air conditioning. 
During high season it´s possible to order ice cold drinks and self made cocktails. With the sea view and the people dancing on the ground floor, this is also a special experience. Whether to pre-drink or partying the whole night: who doesn´t want to miss gogo dancers, good music and a vibrant atmosphere. Cocomo is the right place for you.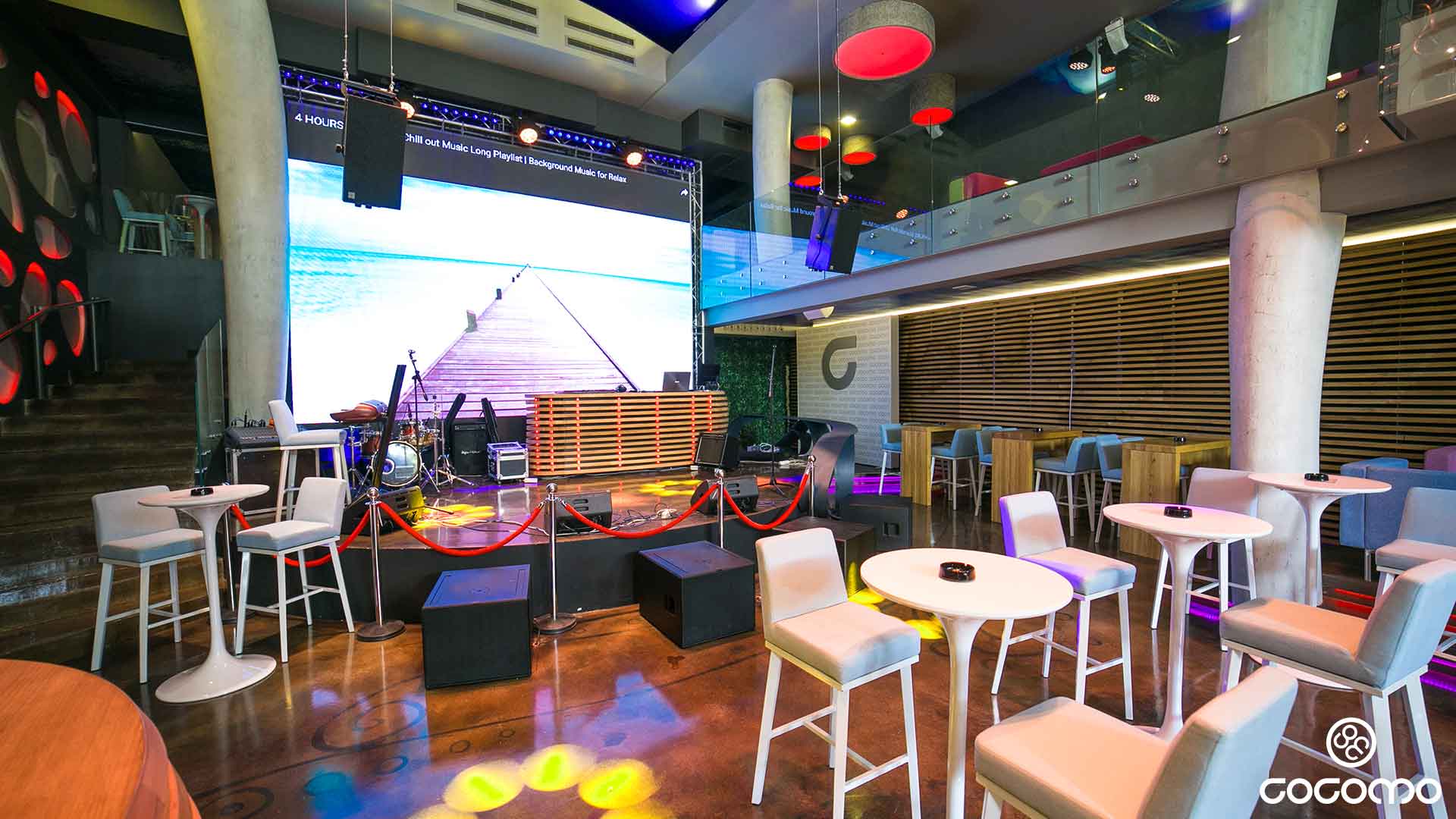 cocomo_webseite_day_1920x1080_02
cocomo_webseite_day_1920x1080_01
cocomo_webseite_day_1920x1080_03
cocomo_webseite_day_1920x1080_04
cocomo_webseite_day_1920x1080_05
NIGHT TIME – EVERYDAY STARTING AT 10 PM
Every day the guests can enjoy the view on the ocean in the upper part and in the lower part they can dance the whole night at the dance floor. DJs from whole Europe play in this club and musically there will be something for everyone.
The DJs play every genre, Charts, House, 80s and 90s. They know how to respond to the mood of the guests. Besides normal drinks you can order a variety of cocktails at the cocktail bar. If you look to the bar you can't miss the amazing show by the bartenders juggling around drinks, cups and making best Cocktails.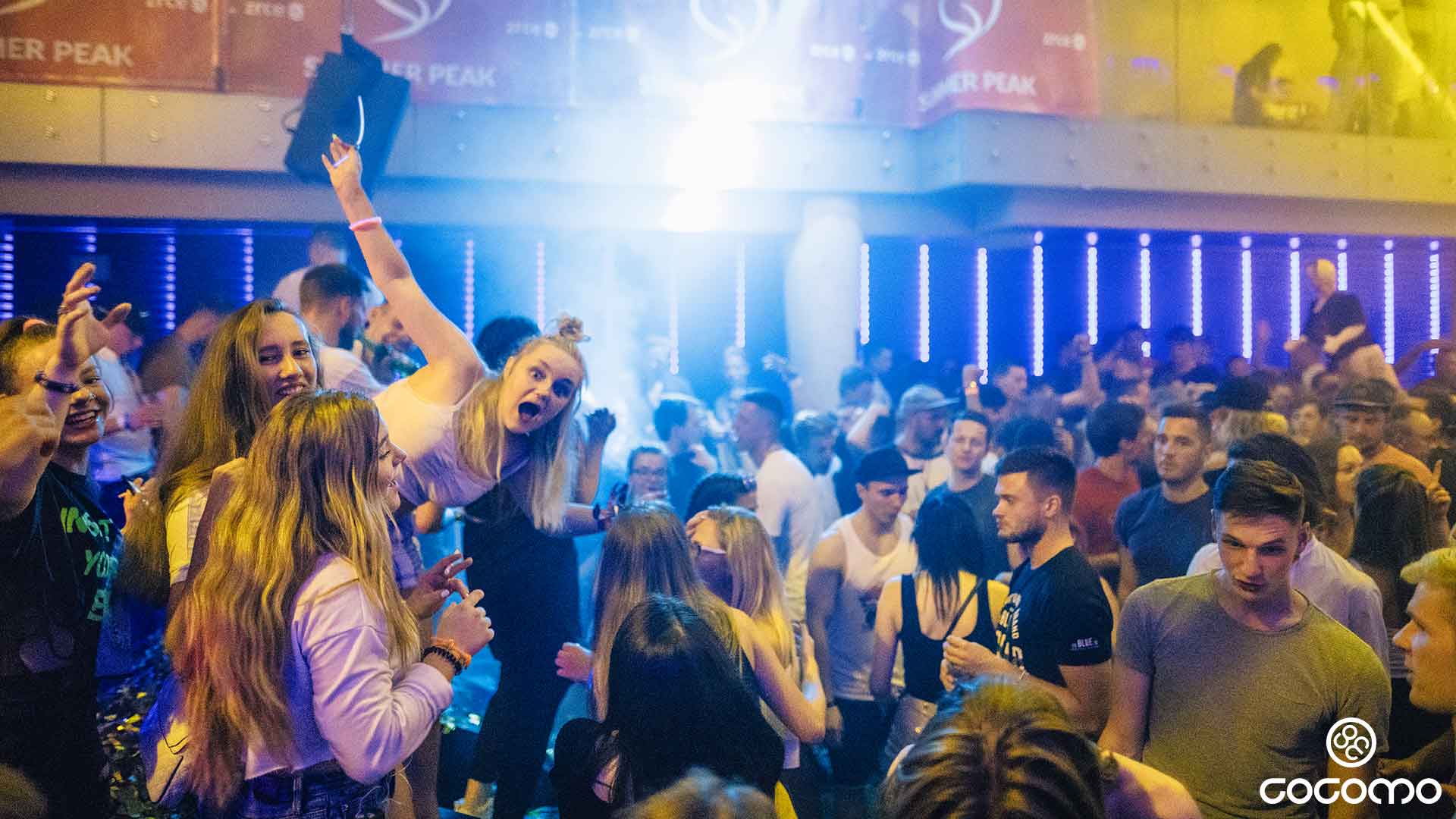 cocomo_webseite_night_1920x1080_06
cocomo_webseite_night_1920x1080_02
cocomo_webseite_night_1920x1080_01
cocomo_webseite_night_1920x1080_03
cocomo_webseite_night_1920x1080_04
cocomo_webseite_night_1920x1080_05

Club menu
If you are interested about our offer of drinks and prices, feel free to take a look at our club/bar page where you can find all necessary information.