RESTAURANT
In 2022, Cocomo became a restaurant as well. Our upper terrace has a great view of the sea from one side, and a dance floor from the other side. You can enjoy your lunch during the day, or you dinner just before the party, it is up to you!
In our restaurant, you can have a variety of dishes from continental and Adriatic part of Croatia, as well as some fast food classics.
Take a look at our menu and price list below.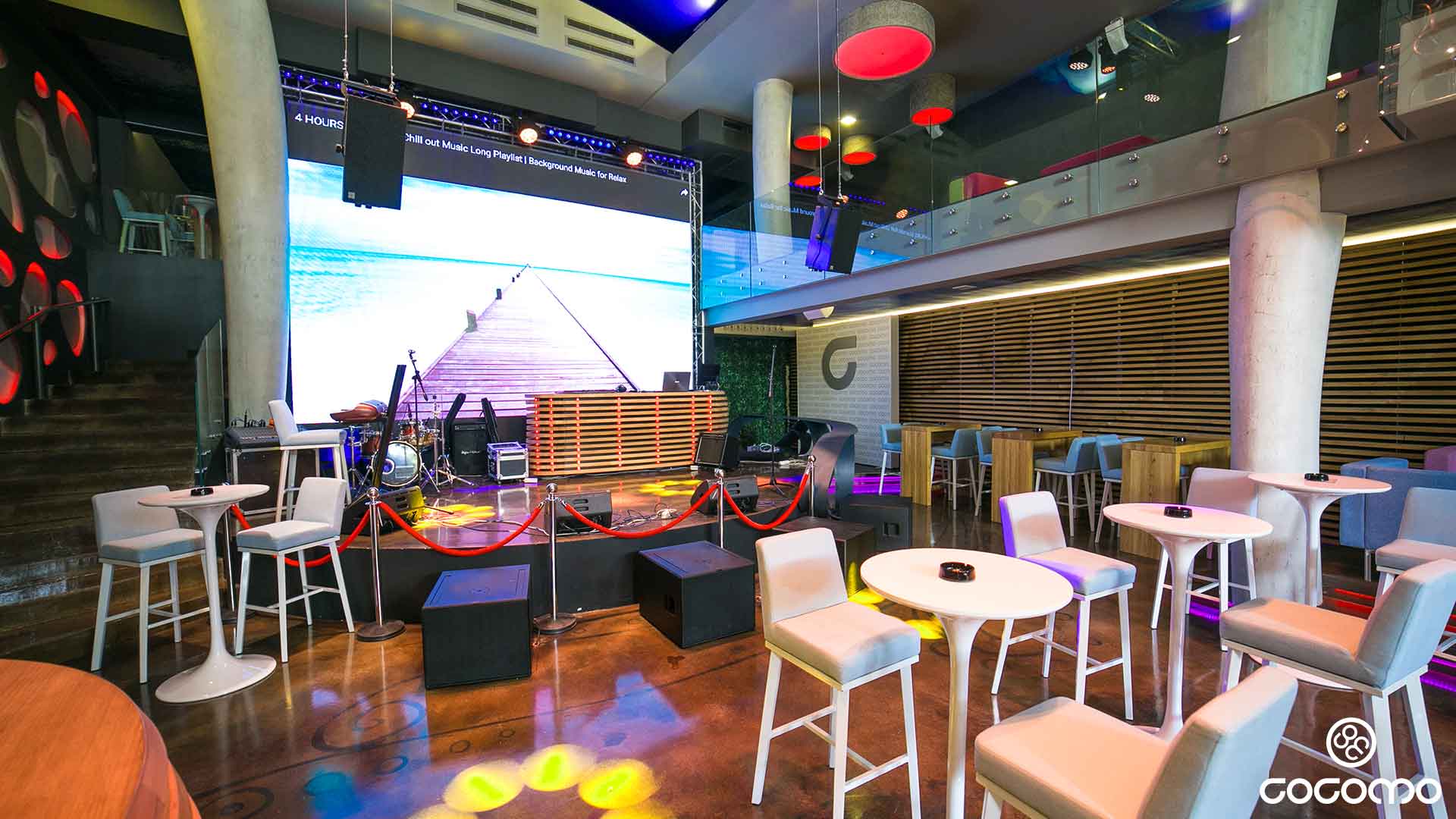 cocomo_webseite_day_1920x1080_02
cocomo_webseite_day_1920x1080_01
cocomo_webseite_day_1920x1080_03
cocomo_webseite_day_1920x1080_04
cocomo_webseite_day_1920x1080_05